Failure in Burning Lawn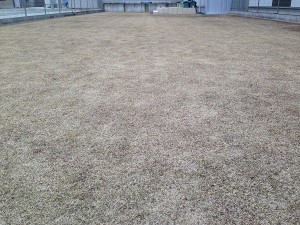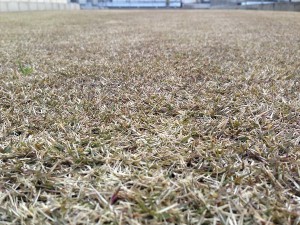 Backyard lawn on February 13th, 2016. It's been a good weather with no rain or snow for these several days. Today's weather forecast is cloudy and then rain. I tried to burn lawn before rain falls.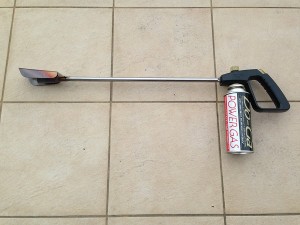 This is a "small grass grilled burner, Choro-yaki-kun (big fire, GT-50E)", which I use since last year.

I tried to burn a lawn in the leeward corner of the yard.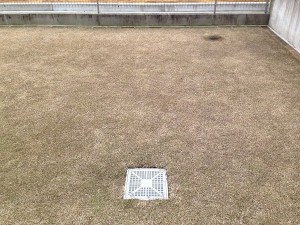 It's in the north-west corner of the yard. The area directly grilled burned blackly, but the fire doesn't spread to the surroundings. Though I can burn the entire lawn in this way, it takes time and effort. In additon, because I want to watch the fire spreads spontaneously if possible, I will leave this today. Is it too early to burn the lawn in February in Hokuriku as I wrote?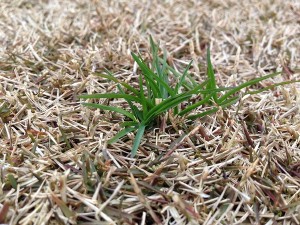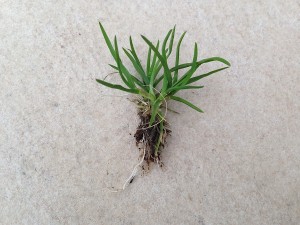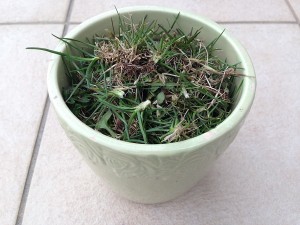 Then, I removed weeds by hands. There still remain some, but I finished because I had pain in my hands.